The Driver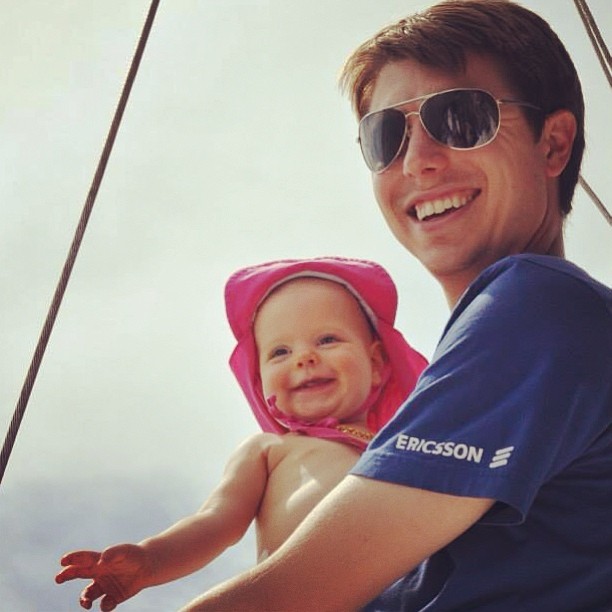 Matt was born in San Diego and spent his formative years feeding cattle and mucking stalls on the family farm in northern Idaho. Summers were spent on a nearby lake and winters dreaming of those summers. Life on the farm earned him years of hard work, resourcefulness and through raising cattle, the ability to pay his way through college at the University of Idaho. Tired of spending the winters dreaming of summers, Matt graduated and migrated south to Dallas where he heard it was summer all the time to start his career in advertising. Where as fate would have it, he met an explorer like himself and that is where this story truly began.
The Navigator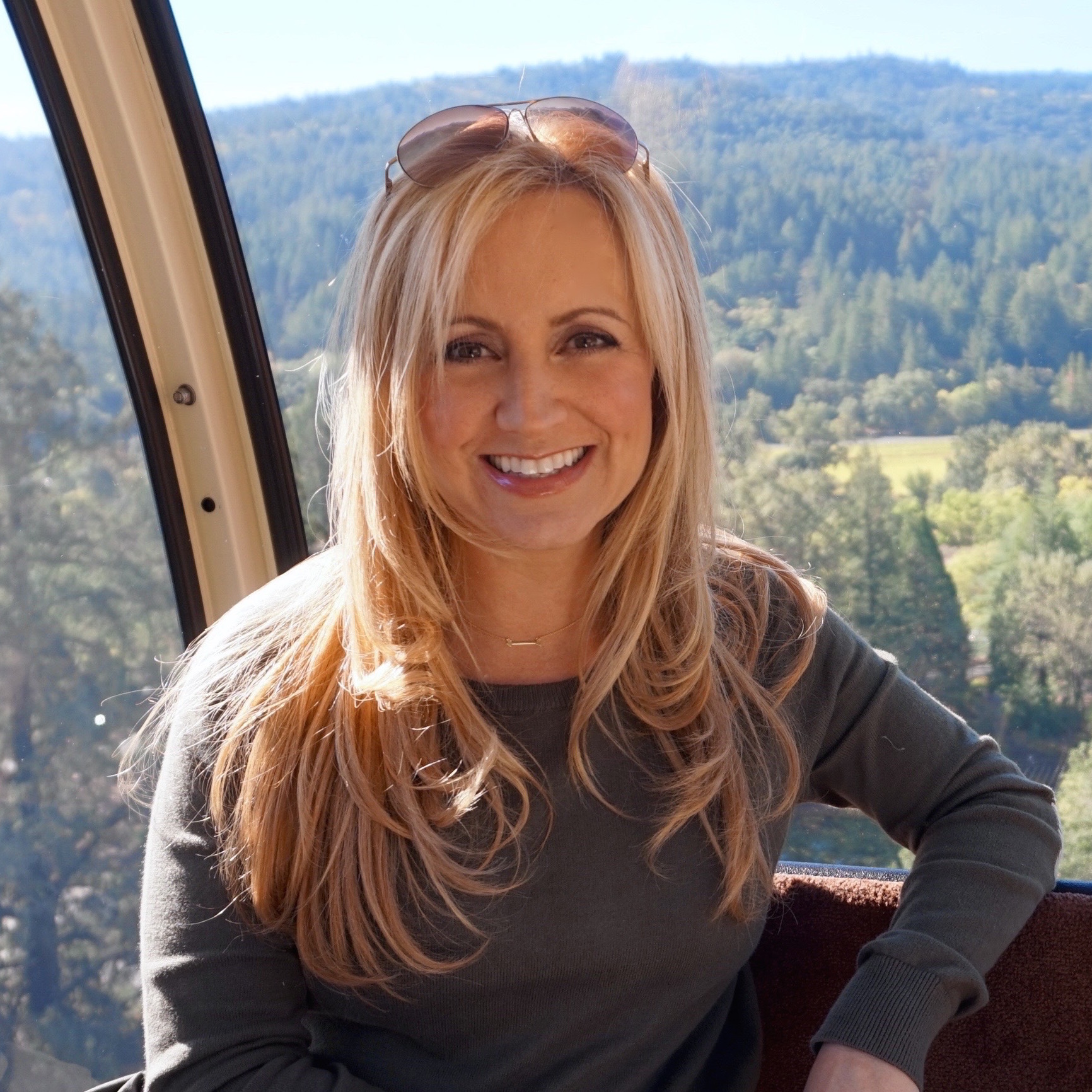 Christie grew up in a small town near Houston, Texas where she discovered big dreams and a lot of spirit can take you pretty much anywhere. Her inquisitive nature led her to the University of Texas at Austin where she earned a Masters in Advertising. Following grad school, Christie immersed herself in exploring other cultures by traveling worldwide. She took up residence in Madrid, Spain attending the Universidad Complutense de Madrid for Cultural Studies and Art History. She then landed in Dallas to start her career in advertising. Where as fate would have it, she met an explorer like herself and that is where this story truly began.
The Littles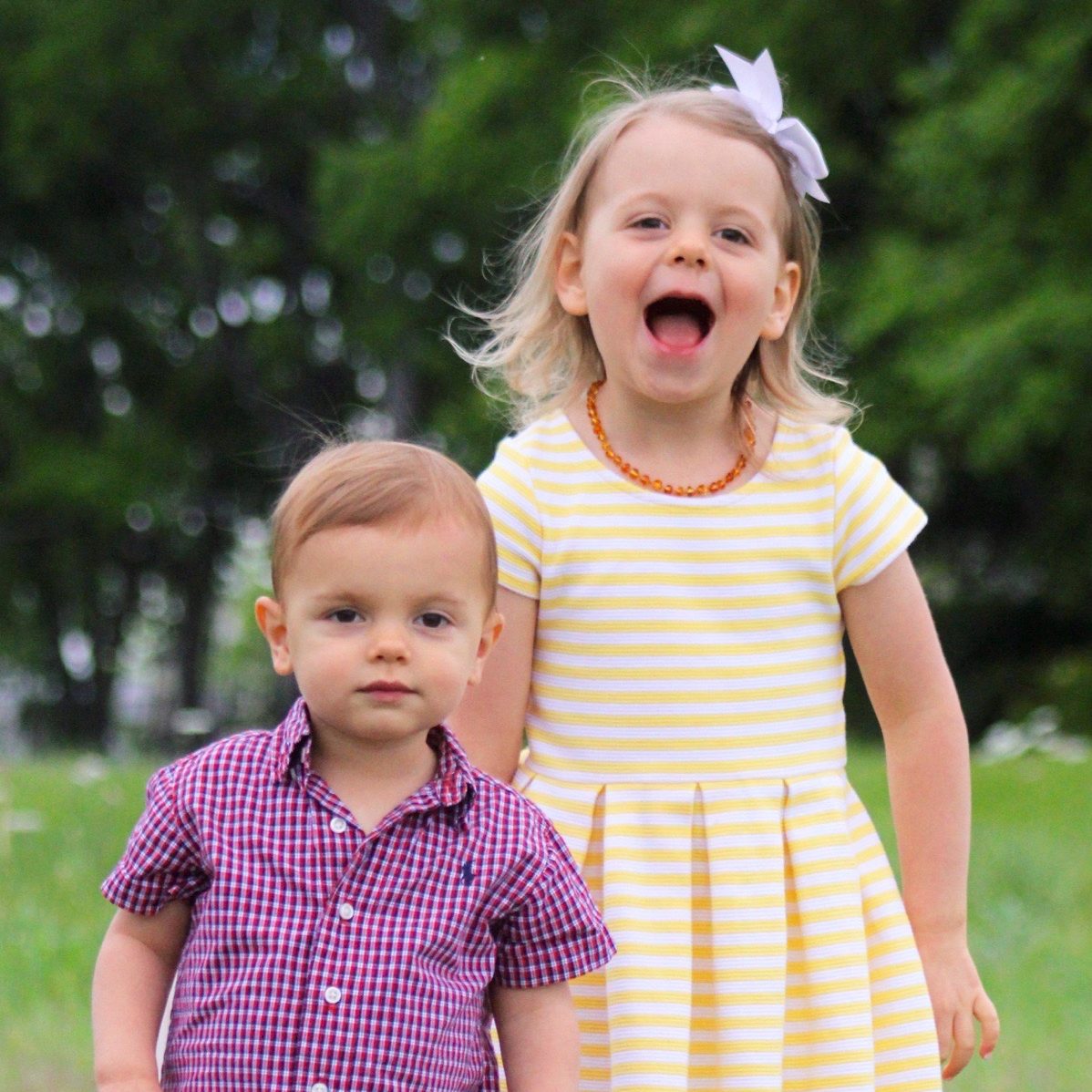 Big G (4) and Little G (2). They're curious, joyful, and keep us on our toes. They are our greatest adventure. This trip is, in part, for them. The cliché of kids growing up fast is real for us as it seems to be flying by faster than we can grasp. We decided an RV sabbatical could be a neat way to slow our pace and focus on making family memories during these early years.
How We Came To Be
While it's rich in content, we'll keep the love story brief. After meeting through a mutual friend in 2006, Matt knew this was his gal. Despite her initial "thanks, but no thanks", she finally agreed to a first date. Matt surprised her by renting some old-school, Schwinn cruisers on which they peddled and picnicked at White Rock Lake. It was in that same fashion along that same lake about two years later that he proposed. Along the way they fell in love with each other and with sailing through adventures aboard a little Fireball Skiff, a week aboard friends' cruising boat in the Chesapeake, and as part of a racing team aboard Coquette on Lake Grapevine.  Soon thereafter they bought Kaleo with a dream of cruising and were married 2009. After a year of sailing the Bahamas and U.S. East Coast, they traded Kaleo for a land house, had a couple of kids. And, well, got the itch for adventure again.